ASG-EcO2
Production is important when designing and installing a custom solar system for your home. Do not be discouraged by the shade! Here at ASG we will assist with removing any tree(s) that would potentially affect your system's production – and – as a courtesy to the environment we will plant another tree on your property as a sign of our appreciation for nature.
In the wake of the global pandemic, ASG opted to start the "ASG Pay-It-Forward Program". In April of 2021, we helped over 150 low-income families that experienced hardship due to Covid by donating $500 USD per household toward their system. We expect to run a similar program again in the future, as we aim to lift each member of our community up with us as we grow and expand.
Totowa Little League
Each year, we offer support in the way of a $1000 donation to both the little league football and little league baseball teams in Totowa, NJ. As ASG is about supporting the community, that does include helping support the development of extracurricular activities for our young ones.
Starting in 2022, we have started making annual contributions to the Children's Specialized Hospital. Pictured below is from this year's event, "Walk N Roll" at Colonial Park.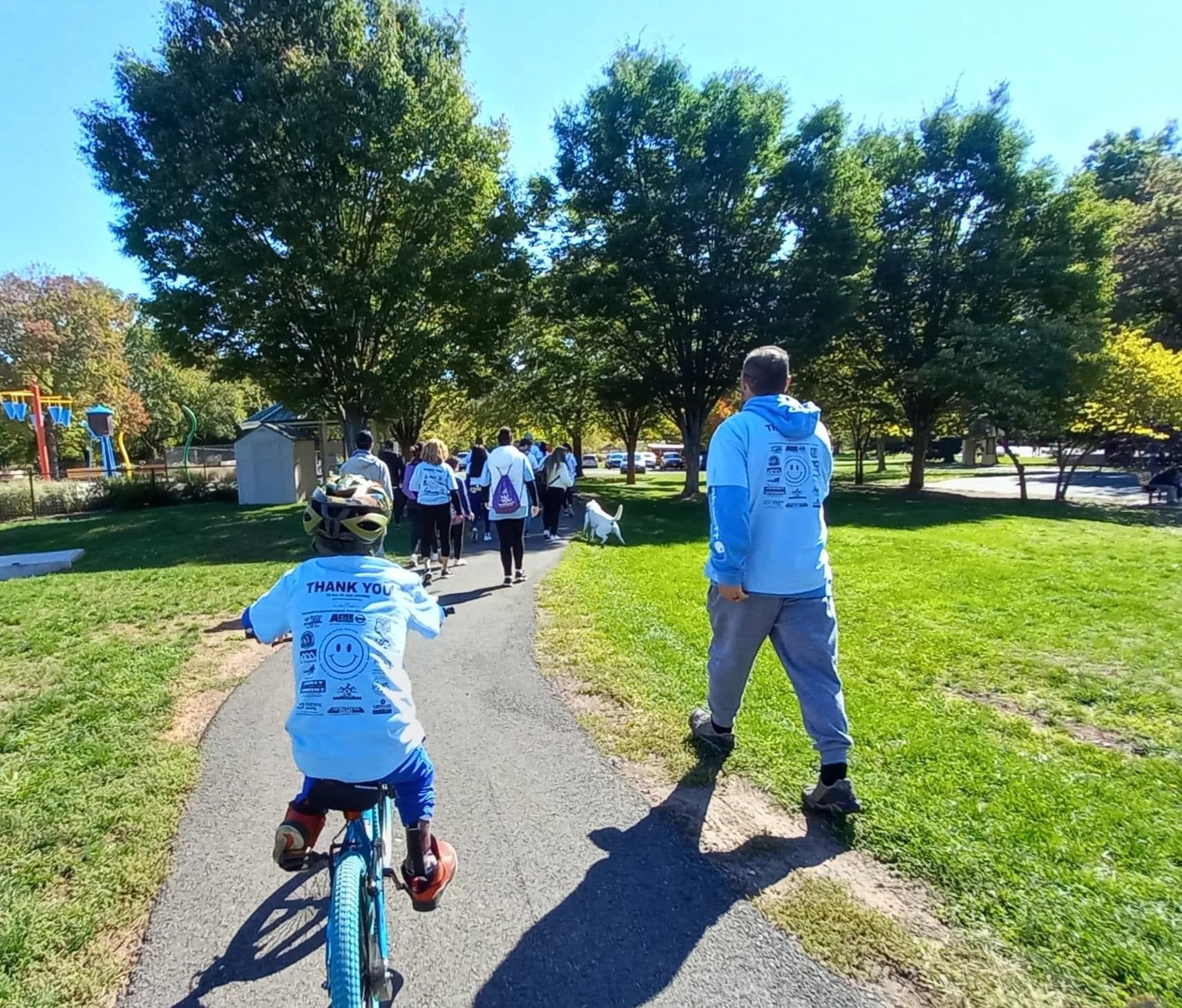 Please email care@advisorssolar.com with information and we'd love to help out!