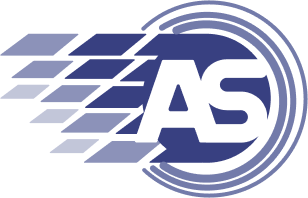 Energized by
The Sun!
ASG is a solar energy and roofing company providing clean, affordable energy to residential homeowners as well as home roofing solutions that include a 50 year warranty. Our mission is to provide knowledge, expertise, and to gain trust within the community. Our attention to detail has allowed us to grow exponentially by word of mouth.
Check out OUR WORK!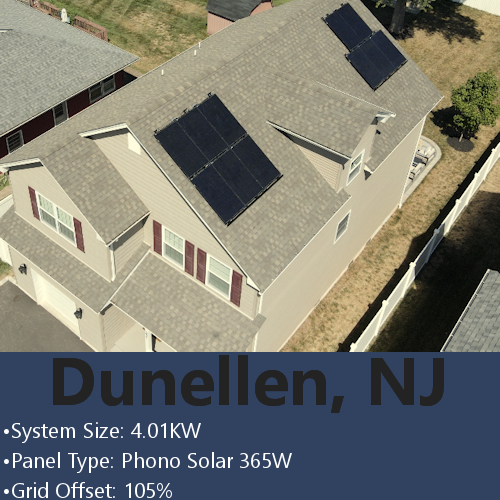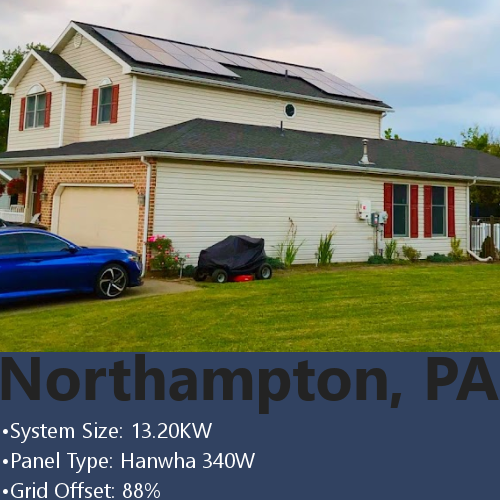 Lets connect!
November 2023
M
T
W
T
F
S
S
1
2
3
4
5
6
7
8
9
10
11
12
13
14
15
16
17
18
19
20
21
22
23
24
25
26
27
28
29
30
Is Solar Right For You?
type your address and check your eligibility!
informative articles
• Our dedicated service partner backed with full time trained
and licensed employees can repair any system regardless of original installer
• Maintenance, repair, and diagnostic
• Contact us to get you up and running
---
What we believe
Everything we do here at Advisor Solar Group challenges the status quo and conventional ways of thinking. Our team empowers homeowners to take control of their energy needs and educates families to truly understand renewable energy.

🔹 We believe powering your home should be clean, easy, and affordable for everyone!
🔹 Utility companies have unfairly monopolized local municipalities and raise rates year after year, we believe there is a better way!
🔹 We challenge the industry and organizations who fail to balance people and livelihoods just to make "the numbers" work for their own financial benefit!
🔹 We believe that going solar should be a simple, transparent, and easy process for your family!



---
Great Company! Very professional and kept me informed and up to date throughout the entire process. Project was completed within 40 days and that's only cause we had weather delays!. The team worked diligently to get my panels up in less than 5hrs!!! Would recommend them without thinking twice about it!! Thank you Juan!
Jonathan Diaz
I finally made the move to solar and chose Advisors Solar Group over many other companies that called on me. Josh was very personable, genuine and a pleasure to work with. He was great at explaining the whole process and is helping me save a ton of money each month. I was also really impressed with how quickly they had my system installed. I would definitely recommend them if you are considering taking the jump to solar.

Ed Kosko
Excellent experience! My wife and I sat with 3 companies back in May of this year. One of the companies ended up not even coming out and the other two gave us the runaround. My neighbor referred me to Advisors. We were treated like family from the very beginning. The project manager updated us every step of the way and the installation came out immaculate which was my wife's biggest concern. James, one of the owners came out the day of install to ensure our installation went smoothly. ASG ROCKS!!! 10/10
Luciano Delance
I am beyond impressed with the professionalism and knowledge compared to competitors when I shopped around. These guys keep up on industry trends and look to educate you so that you make the best decision for your family (and not their wallet.)

Robert Fani